Integrating
mindfulness
into your day
just got easier
I know you want to live a more mindful, present life. You want to work through the challenges and embrace the celebrations. But somehow life feels like it it moving very fast and you struggle to find the pause button.
You have read the books, bought the journals, followed the social accounts but something still feels mis-aligned. You know there is another way of living this life, you just don't know where to turn to for help....
Google mindfulness and you will be inundated with information, courses, videos and more.
Knowing where to begin can be a challenge.
The Mindful Living Group by Mellow Mummas takes all the guess work out
by delivering micro mindful practices right to your phone.
At least 3 times per week you will receive a notification of a new practice. You will be able to listen along and apply the learnings that day.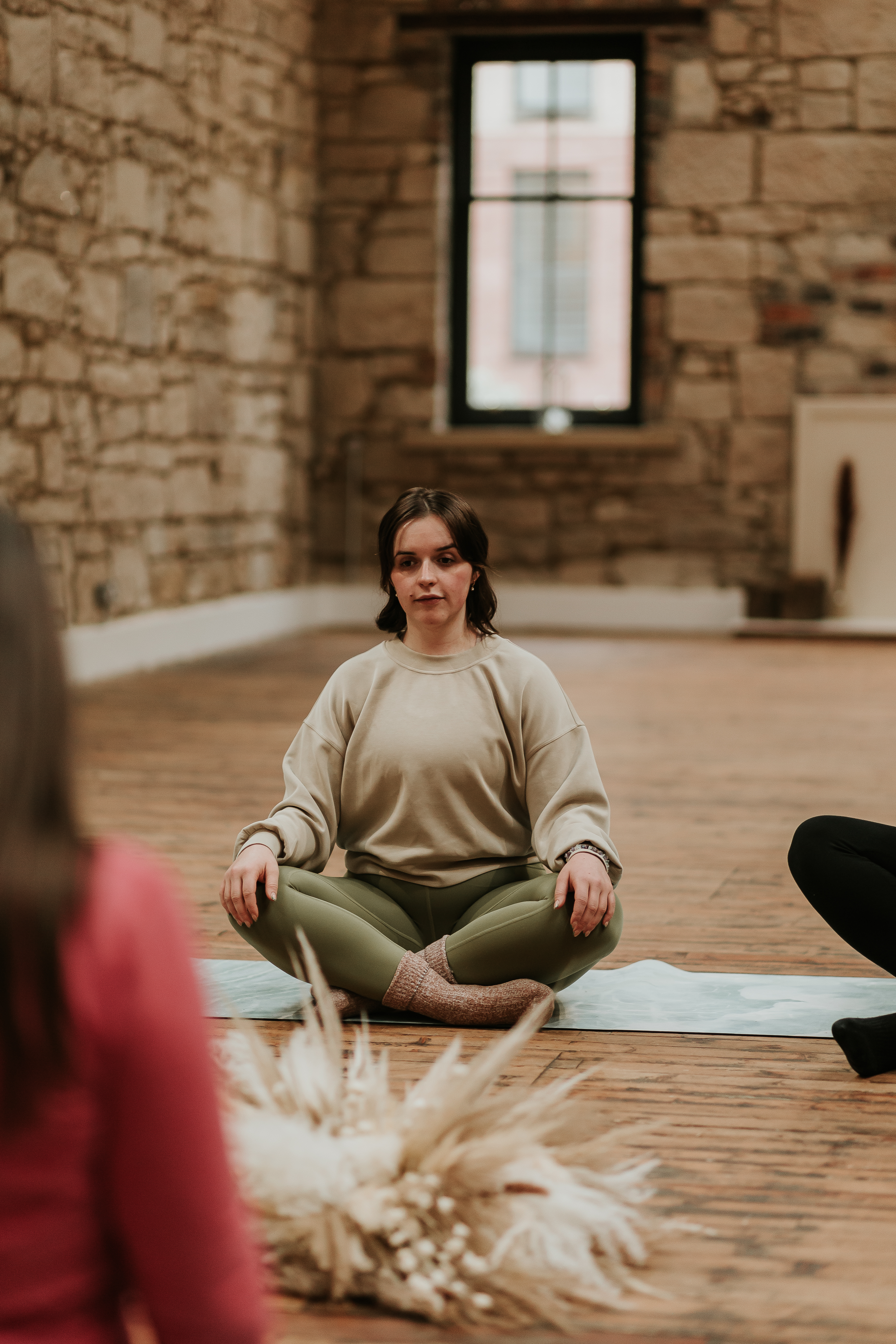 Micro Mindful Practices
Receiving an audio based micro mindful practice directly to your phone is a great way to stay mindful even when you're busy or on the go. With this practice, you can quickly access a few minutes of mindfulness to reset and refocus. You're able to enjoy the relaxation and clarity of your practice anytime and anywhere, even if you don't have a lot of time. It's a great way to stay connected to your own mental wellbeing during your day-to-day life.


Coaching Questions
Each question can help you focus on your intentions and what you really want, as well as examining any obstacles that may be in the way. Journaling about the weekly question can help you to process your thoughts and feelings, identify potential solutions to any challenges, and create positive shifts in your life. Additionally, it can be an opportunity to reflect on your progress and acknowledge any successes along the way.

Somatic Movement
a short somatic movement practice can be incredibly beneficial for reducing tension and stress. These practices are designed to help you reconnect with your body and can be done in just a few minutes. Through the practice, you will be able to release built up tension in your muscles and allow your nervous system to return to a more regulated state. Somatic movement practices can help bring your body and mind back into balance and can provide a sense of peace and relaxation.

Abut Mellow Mummas
Mellow Mummas is run by Jenny, a mum of 2, a life coach, yoga teacher, a womens circle facilitator, a breathwork facilitator, a mindfulness practitioner and a retreat host.
Jenny hosts various events and retreats all about supporting mums and mums to be. As well as live in person experiences, Mellow Mummas has a full online toolbox of mindful education for the pre and post natal period of life.
To find out more about Mellow Mummas visit the home page here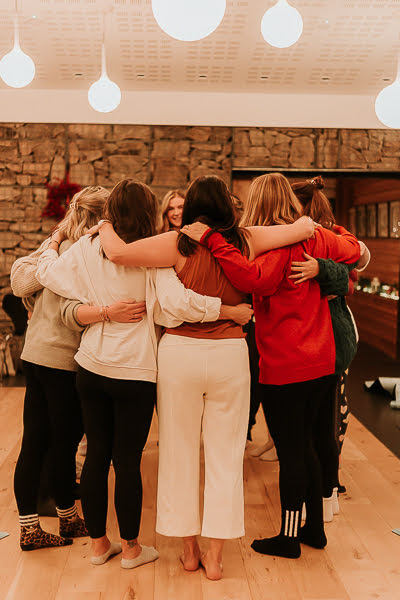 FAQ's
What experience do I need before joining?
No experience required at all. Just an open mind is needed.
How does it work?
You will be send a link to join the Mindful Living WhatsApp group. This group is where all the practices will be posted. The Log In button on mellow mummas.com will take you to my full platform where there will be few fundamental resources posted but the week to week practices will be in WhatsApp.
Why WhatsApp?
I have chosen this platform to remove any barriers. It means the practices are right at your finger tips, no unfamiliar apps to download, no need to log in anywhere, just hit play. It means you can listen on the go with ease and you are in choice about notifications.
How much interaction is required?
As much as you would like! To get the most out of the group I would encourage you to do all the practices and answer the questions. You will also get a lot out of supporting others and adding to conversation on the group.
Who are the practices taught by?
They are mostly taught by Jenny Clark, creator of Mellow Mummas, life coach, movement, breathwork and circle guide. From time to time there may be a practice from a special guest whom Jenny will introduce.