Do you ever feel like the to do lists don't stop.....the responsibility doesn't stop.....there is no pause button. 


What if there was a chance to create your own pause button. Just for a few hours. 


Let's pause everything else. Pause and reset. Leave feeling fuller, brighter and lighter. This is a day to 
receive, be guided and relax.


Escape the hustle and carve out a day of nourishment for your soul. Join us for our exclusive Mindful Motherhood Retreat Day in Autumn 2023, tailored for busy mums who deserve a moment of self-care. Led by me, Jenny, creator of Mellow Mummas, this transformative day is designed to replenish and rejuvenate your mind, body, and spirit.
Immerse yourself in a nurturing environment as you gather with like-minded mums in our intimate mothers circle. Share stories, laughter, and meaningful conversations that remind you that you are not alone on this journey of motherhood.
Indulge in gentle yoga-based movement, allowing your body to unwind and release tension. Experience the power of breathwork, as you learn techniques to bring calm and presence to your daily life. Through guided meditations, you'll delve into moments of deep stillness and inner peace.

"Attending this retreat day was a game-changer for me. I realised the importance of prioritising my own well-being and the positive ripple effect it has on my family. It was a day filled with mindfulness, connection, and deep personal growth." - Emily


"The Retreat Day was a true gift to myself. I felt seen, heard, and supported by a community of incredible women. I left feeling rejuvenated and ready to embrace motherhood with a renewed sense of purpose." - Sarah


Below sample schedule is subject to change
Join us for this unforgettable
Mindful Motherhood Retreat Day
and give yourself the gift of self-care. Replenish your spirit, connect with other incredible mums, and rediscover the joy and beauty of being a mindful mother.
Secure your spot today and embark on a transformative journey towards greater well-being and fulfillment.
Who is this for?
This retreat is designed with parents and caregivers in mind. It will be well received by anyone who is giving a lot to others and could do with a moment to refill their cup.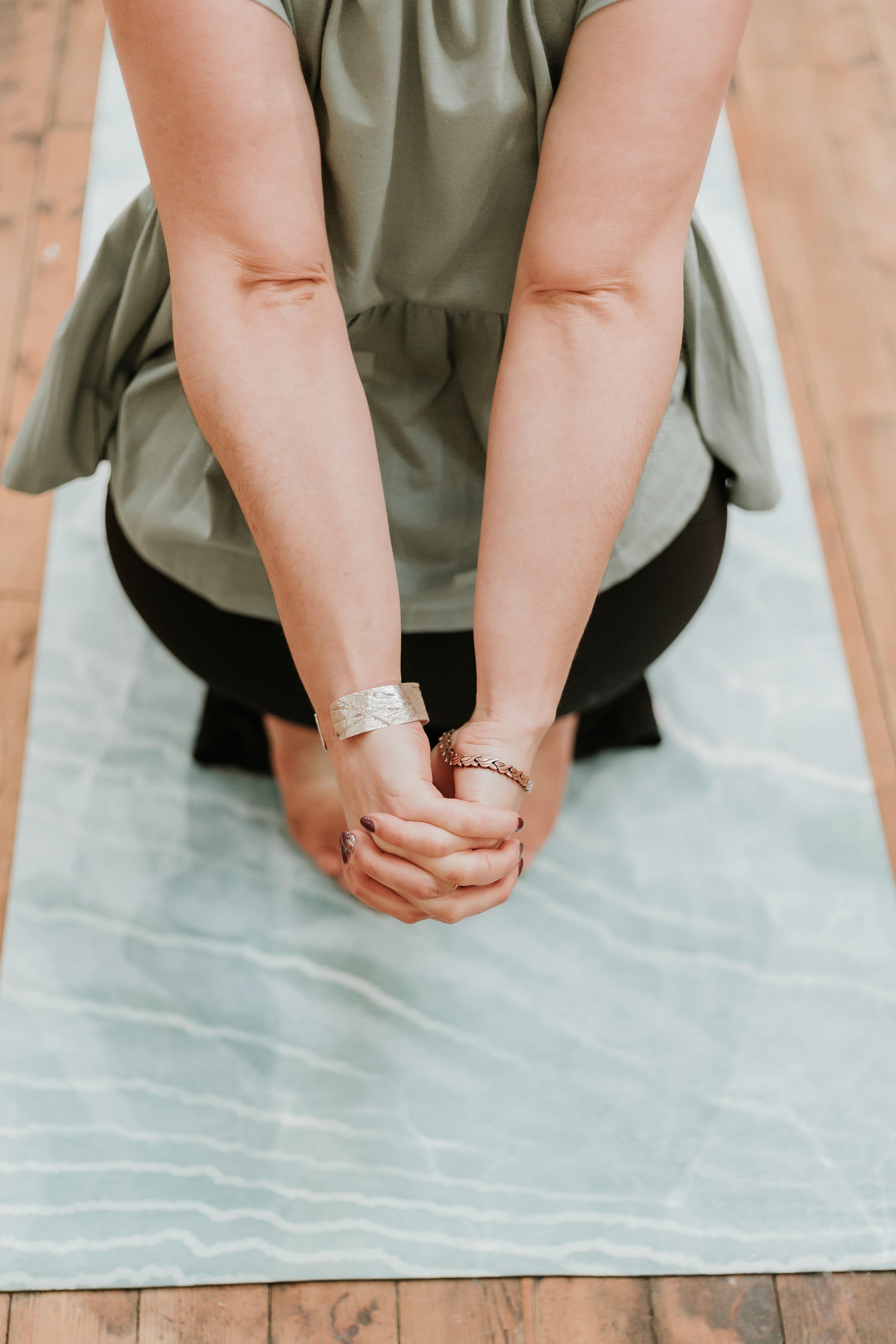 I have no experience in yoga, breathwork or meditation

No experience, no problem. All workshops and practices are inclusive regardless of experience. The yoga practice will require the ability to get down and up from the floor, weight bear on hands and knees and follow the guided cues.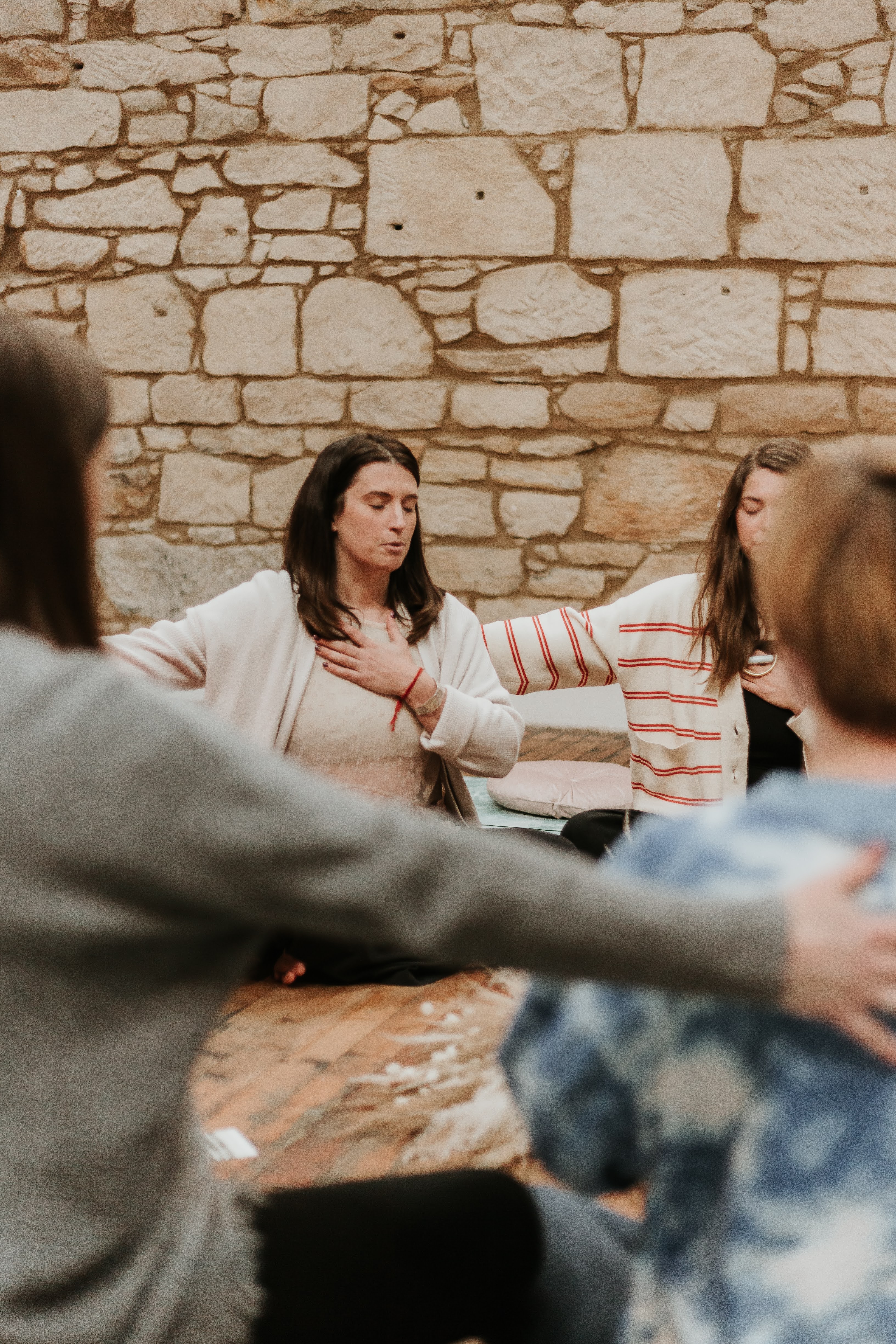 Can I pay it up?
Absolutely, I am all about removing barriers for people. You can choose various ways to pay below. If none of these suit you and you want to come please reach out. The cost of living is very real. Please know you can choose the payment plan even if it takes you over the retreat date ie not all the amount needs to be settled by retreat day. If you are struggling financially but want to be there on the day please reach out to discuss options.


Saturday 28th October 2023
In Ayr, Scotland
1 hour from Glasgow


Terms and Conditions of Bookings
Cancellation Policy
Full Refund at 60+ days prior to event
50% refund at 30+ days prior to event
No refunds from after 30 days prior to event
If government guidelines force event to cancel refund will be given or moved to another date.