Have you been googling:
How to get rid of back pain in pregnancy?
How do I know if I have pelvic girdle pain?
What is a quick fix for better sleep?
How to breathe for relaxation?
Relaxation tips for pregnancy
How to reduce stress in pregnancy
Then this might be just what you are looking for....
Pregnancy is amazing, there is no doubt about that, but you know what it also can be - hard! I get it, I have been there. I struggled through my first pregnancy because I didn't know any better. I didn't know how to tune in, use my intuition, use my existing knowledge. I didn't understand the mechanics of what was going on and how I could work with the changes rather than against them. I didn't know how to move well and that affected so much especially my mood and my sleep. I found my stress and anxiety levels rising daily and you know what, baby felt that too. 
For pregnant people to be who want to move better, sleep better and feel better.
Over the course of this digital based journey you will....
​
Receive movement based practices to help you move out of struggle-ville
​
Learn mobility and movement to help ease the main pain points in pregnancy
​
Try out mindfulness techniques to help you tune into your body, appreciate it and work with it
​
Harness your breath to help you relax and de-stress
​
.......
​
I know you want to enjoy your pregnancy more. I know you want to lessen the stress and anxiety you feel. I know this because I was there just a few years ago and that it why this program exists. 
​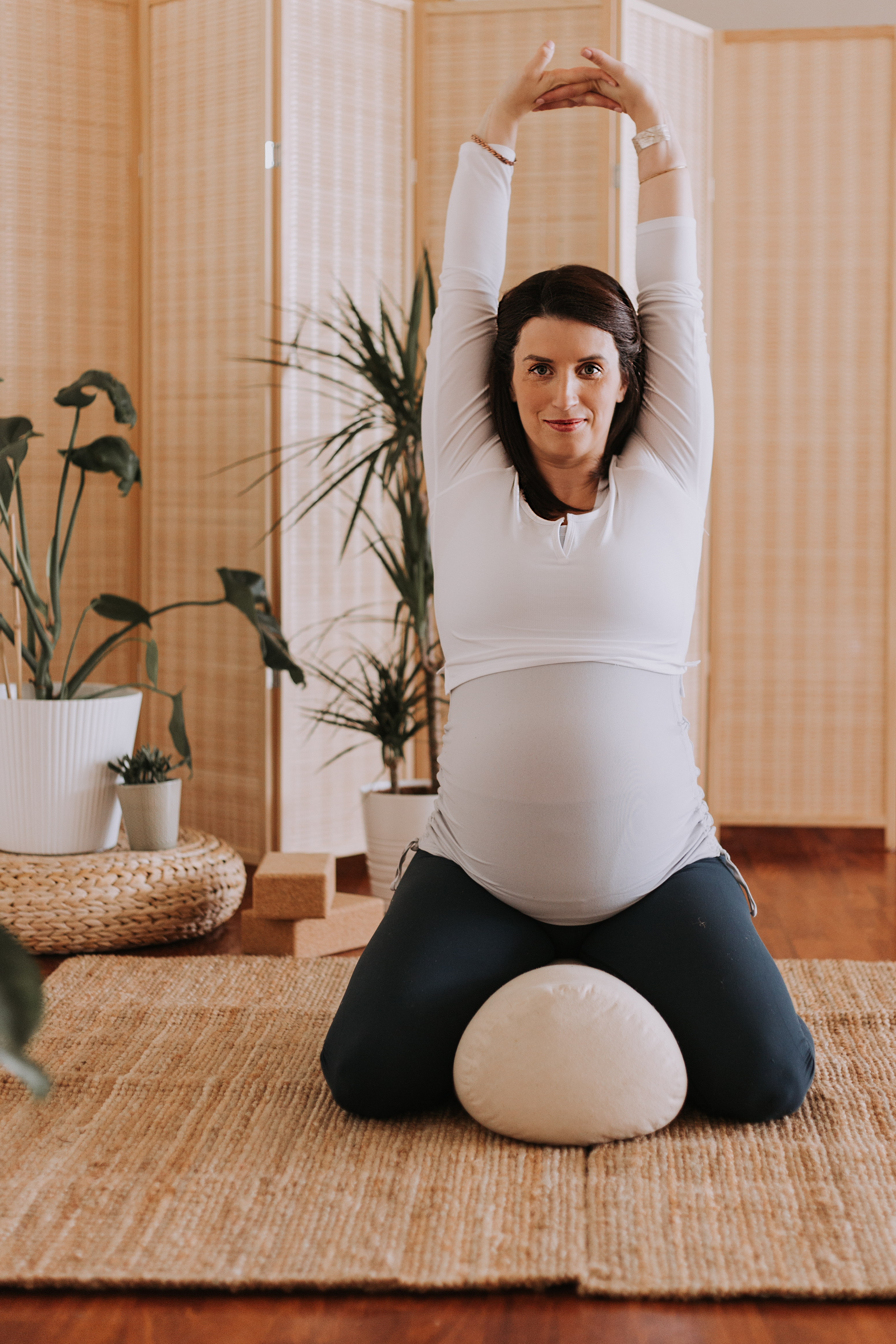 Coaching and reflection questions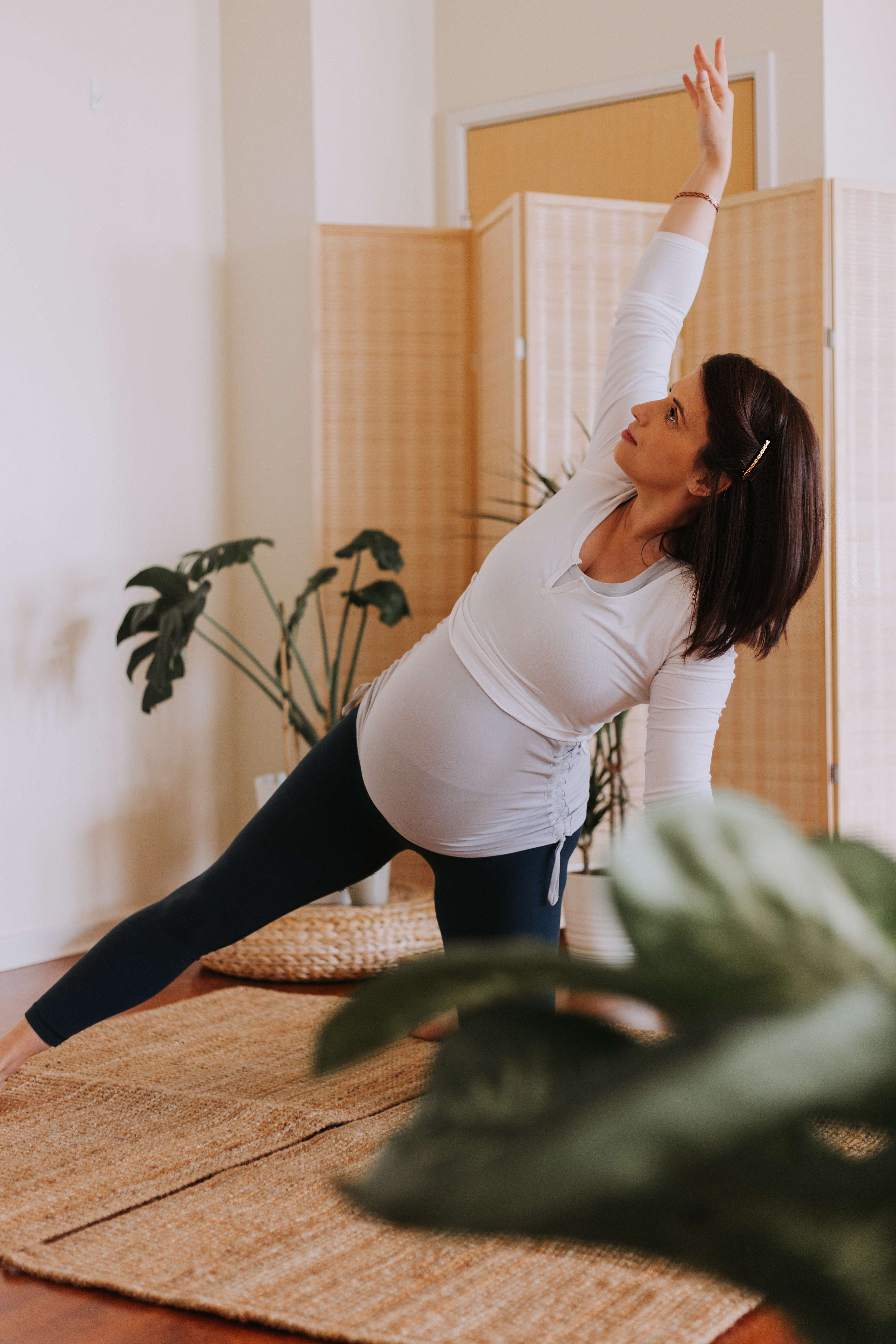 Gentle movement practices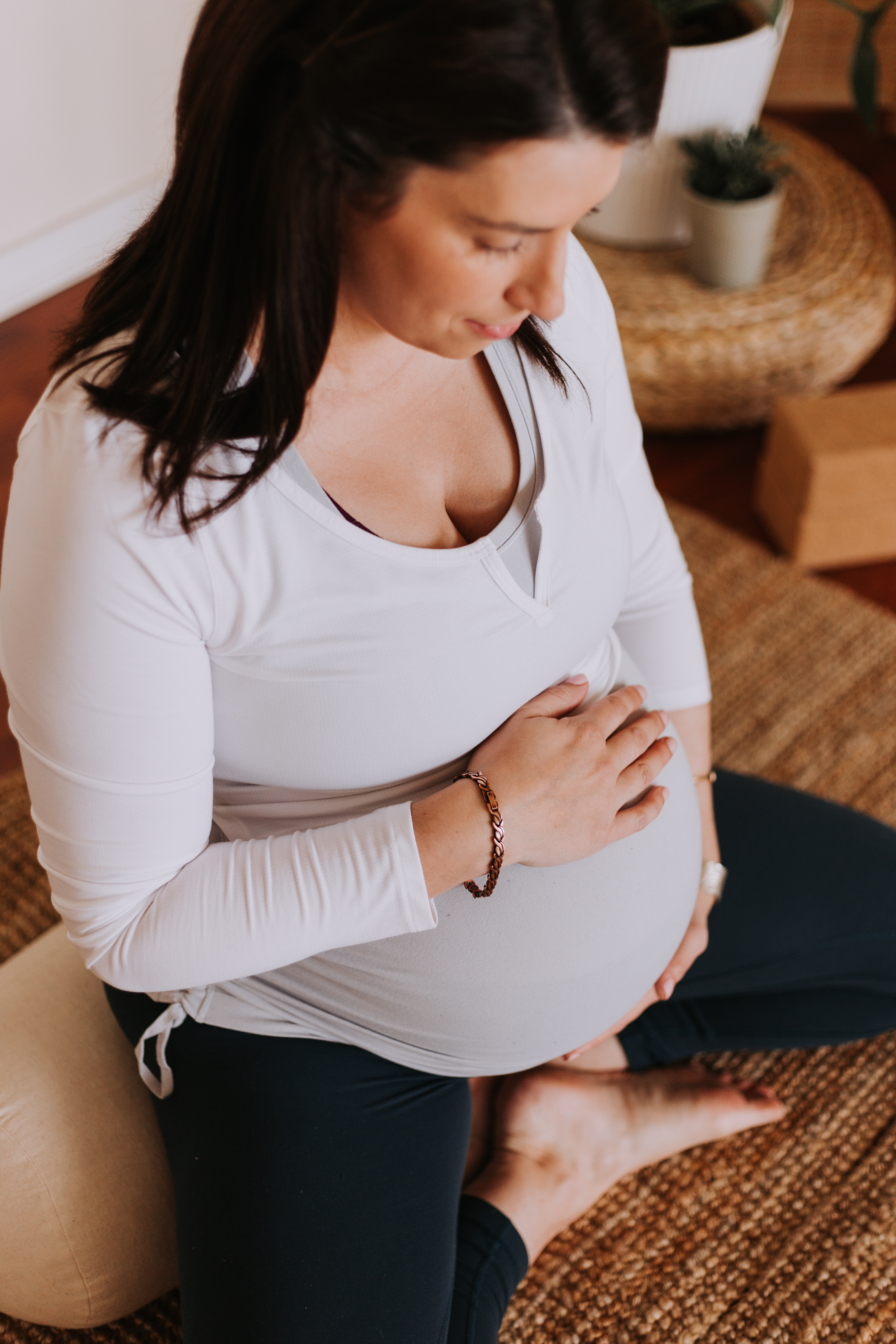 Breathwork and Mindfulness Tips
What you will get out of this course:
TOOLS TO DE-STRESS
TOOLS FOR MINDSET MANAGEMENT
HEIGHTENED SELF AWARENESS
SPACE AND TIME FOR COMPASSIONATE REFLECTION
INCREASED MOBILITY
SENSE OF UNDERSTANDING OF WHAT MOVEMENT YOUR BODY NEEDS
KNOWING WHEN TO ASK FOR HELP
DELIVERED VIA EMAIL EVERY WEEK