DO YOU EVER....
have a little internal panic if a student tells you they are pregnant?
feel unsure about safe adaptations and sequences for pregnancy?
feel unsure what to avoid teaching if you have a pregnant student?
want to know when and how to refer pregnant students to other specialists?
want to adapt your own practice for pregnancy?
want to create a welcoming and inclusive class for all students?
Then keep reading, you are in the right place...
200 hour teacher trainings only scratch the surface of yoga, I am sure you agree. There is so much to learn to get you started teaching that typically 200 hour courses out there just cover very basics of pregnancy awareness, if at all! 


When I was a new teacher I can honestly say that my knowledge of teaching 
pregnant students was this:
no core work,
no belly down poses,
no deep twists.


That mindset was ok, until pregnant people showed up to my general classes. I can't explain the panic. I probably messed the whole class up worrying about every flow, every pose, every breath. With hindsight what I actually did, if we are being honest here, was chat to them at the beginning, tell them to take it easy, rest when needed then I let go, I assumed they would be all good on their own, creating their own evolutions of poses to suit their changing body. Imagine being that pregnant person, hearing cues for cobra, bow, dancer, wheel, arm balances and more and thinking "no way I can do that, I don't know what alternative to do so I'll just sit it out". They would be sitting out half the class! 


We cannot argue that recent years have shone a light on inclusivity and as teachers we have had to look at how we teach, what we teach, what we say, what language we use and ultimately how we show up. As we work to create inclusive spaces we must look at how we guide every person that comes to our classes.


What you will learn in this 10 hour course:


pregnancy adaptations of common poses
what poses to avoid and why
what props to offer and how they can be used in pregnancy
how to evolve your teaching for pregnant students
how to evolve common vinyasa transitions and sequences
when and where to refer out if needed
crucial conversations for before class begins
what is happening in the body each trimester and how that can affect a yoga practice
......................................


Who is this course for?
200 hour qualified yoga teachers looking to increase their knowledge and skills set regarding pregnancy


Teachers who feel their 200 hour course didn't cover enough about pregnancy for them to feel confident with pregnant students


Studio owners who want their teachers educated about pregnancy
Please note this course is designed as additional learning to a 200 hour yoga teacher training and supports you in guiding pregnant students in your general classes. It does not qualify you as a full pregnancy yoga teacher nor cover curriculum for pregnancy yoga classes/courses.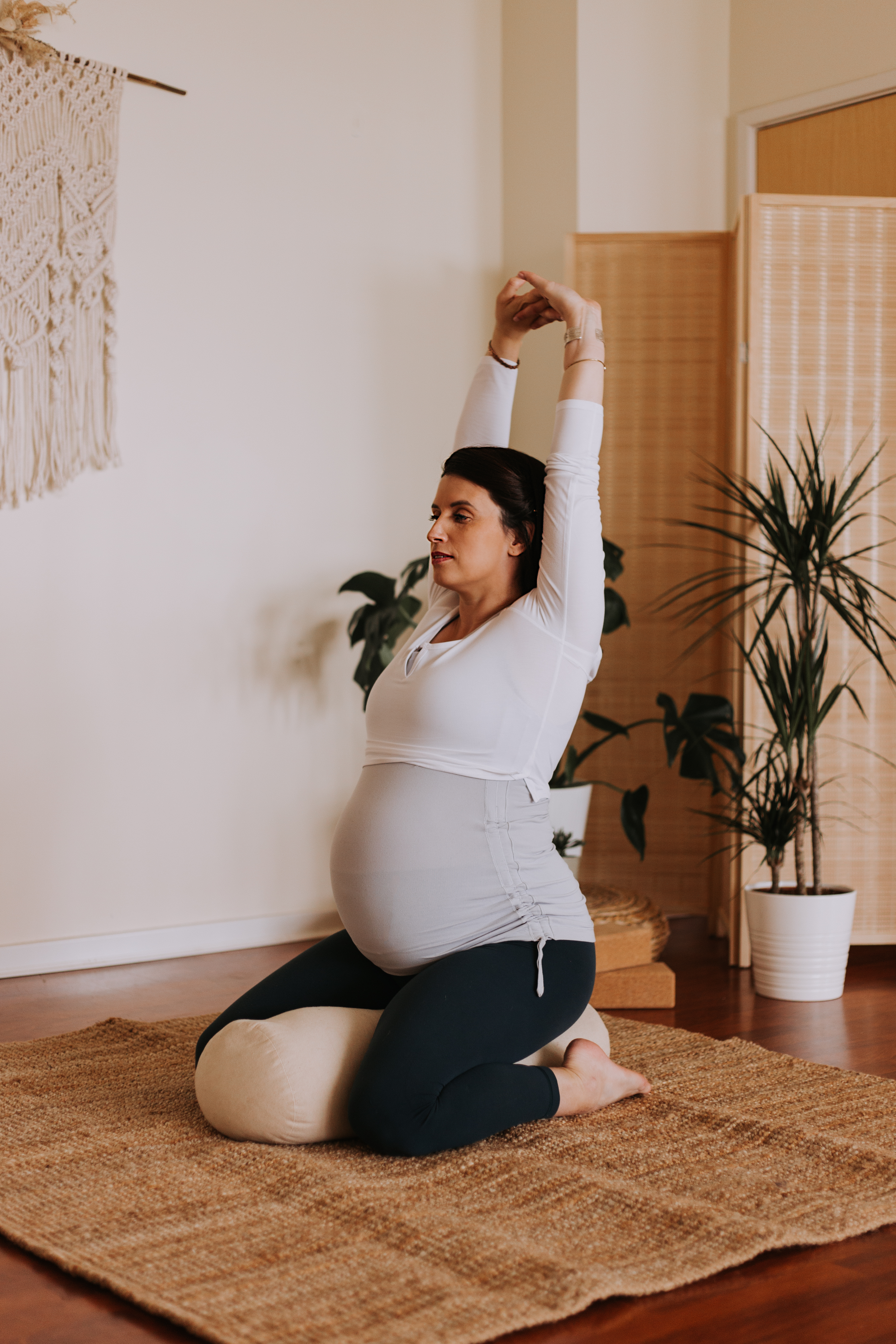 Self paced 10 hour course with access for a full year.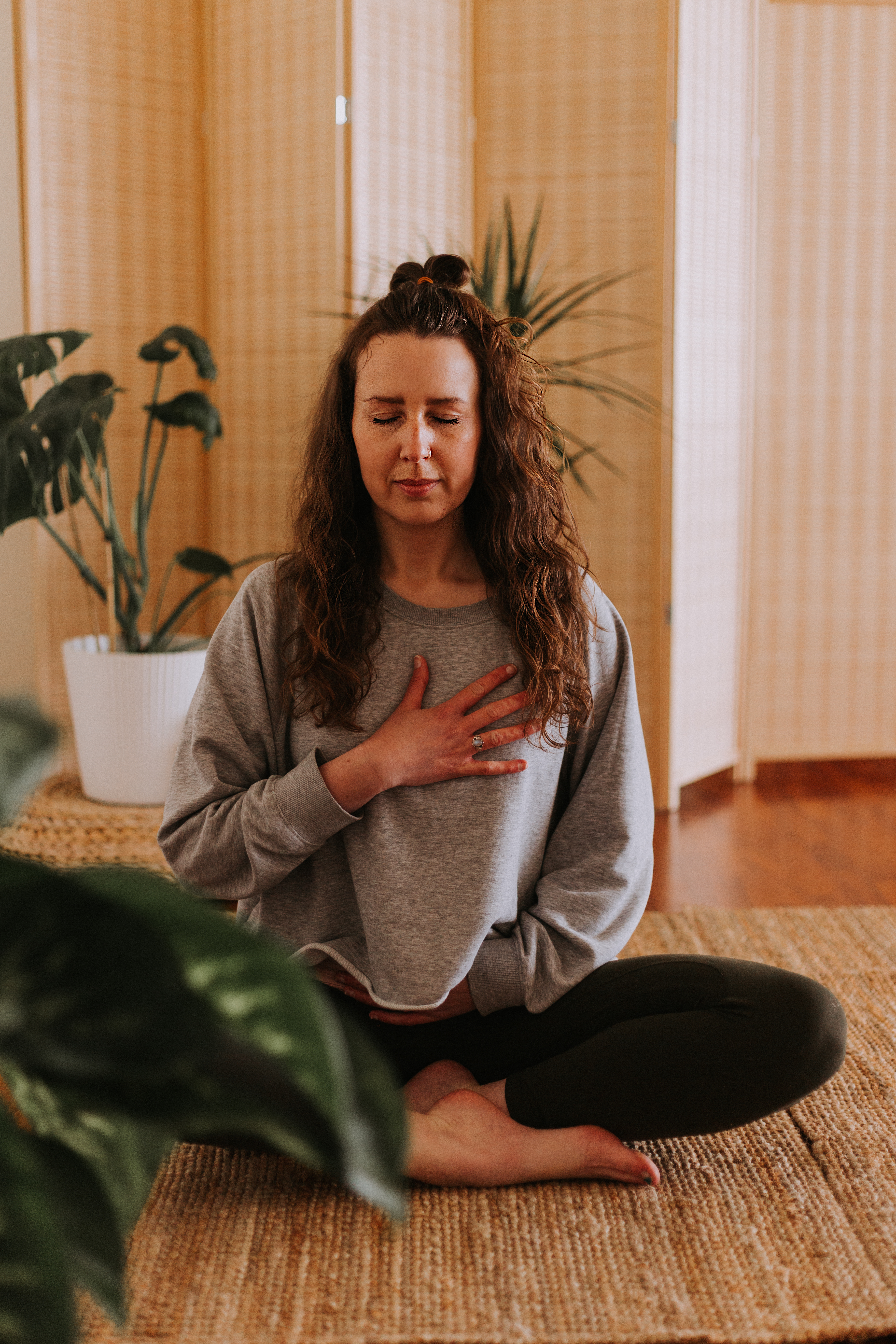 50 page manual to download and keep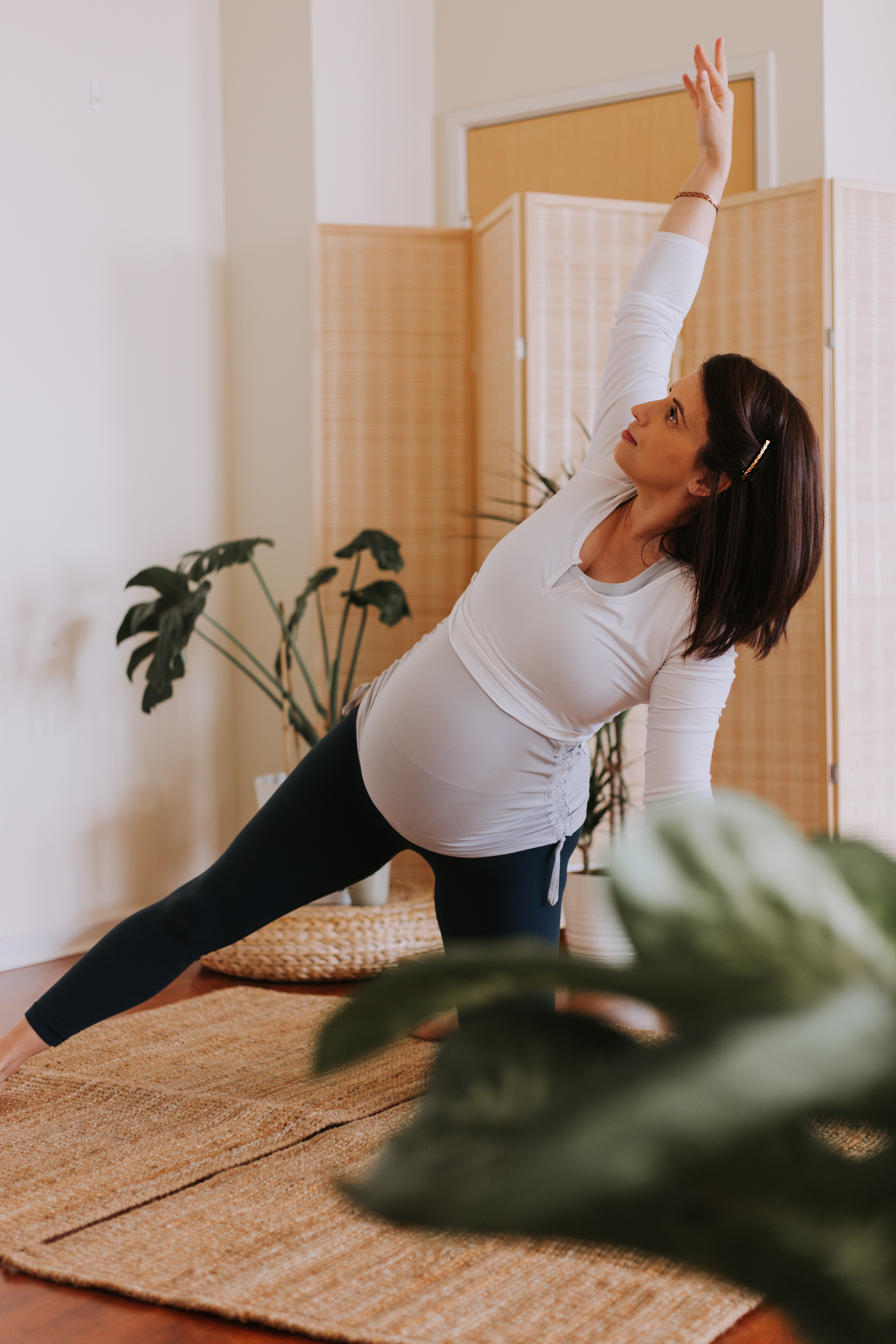 Learn via videos, case studies, activities and quizzes
Meet your teacher...
Hi, I am Jenny! I am a pregnancy and post natal movement specialist, mum and a leadership coach. Having taught general yoga for 9 years my interest moved to pre and post natal whilst I was pregnant with my first child in 2018. Mellow Mummas was born shortly after and has now grown to be an online platform with multiple styles of support, helping over 300 parents to be each year.
Mellow Mummas mission is to help you stay healthy, mobile and mindful as you journey through all 4 trimesters of the perinatal period. I teach intuitive and empowering movement to  help with navigating the journey to and through one of the biggest days of your life - the day you give birth. A day you will never forget.
Walk away with....
New sense of confidence in welcoming pregnant students to your classes
Safe yet creative ways to adapt common postures and sequences
New knowledge of what postures and breathwork to avoid and why
Points to cover during pre class check in's with pregnant students
Knowledge of when and where to refer students onto for specialist care