PREGNANCY RETREAT DAY
THE ME-TIME YOU AND YOUR BABY DESERVE
SUNDAY 27TH NOVEMBER
9:45AM - 5PM


Join Jenny Clark and special guests:
Lucy Doherty, Kayleigh Powney and Shona Denovan
for a day of


birth preparation
relaxation
celebration and
connection


at the beautiful venue, Ardoch Loch Lomond
just 45 minutes from Glasgow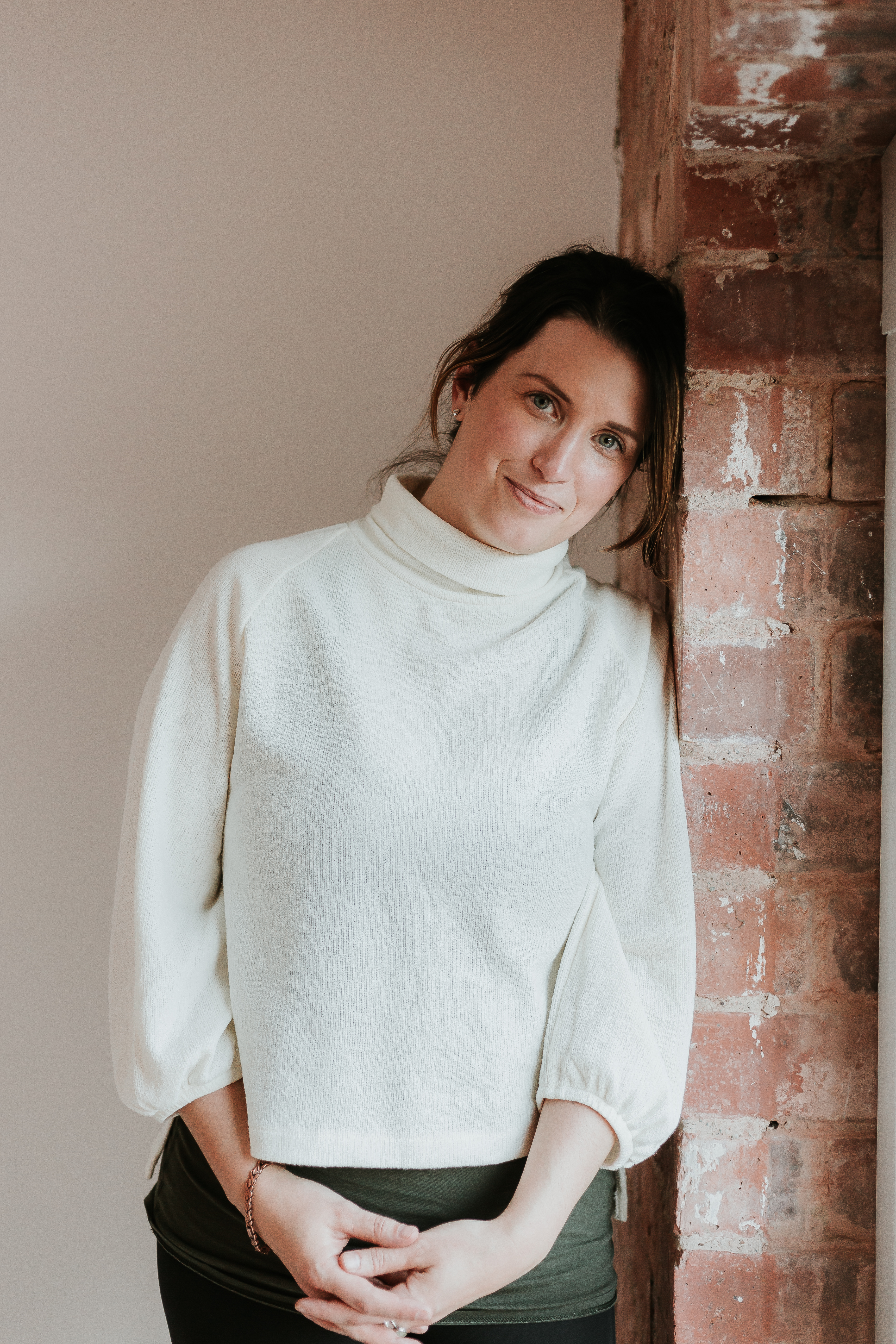 Jenny Clark

I specialise in helping you prepare both your physical body and your mind for birth. Through practices including movement for optimal maternal positioning, therapeutic movement for relaxation and breathwork you learn how to trust yourself and this process.
Introspective elements to my teaching include journalling, intentional conversation and visualisation to help you prepare mentally and emotionally for the journey ahead.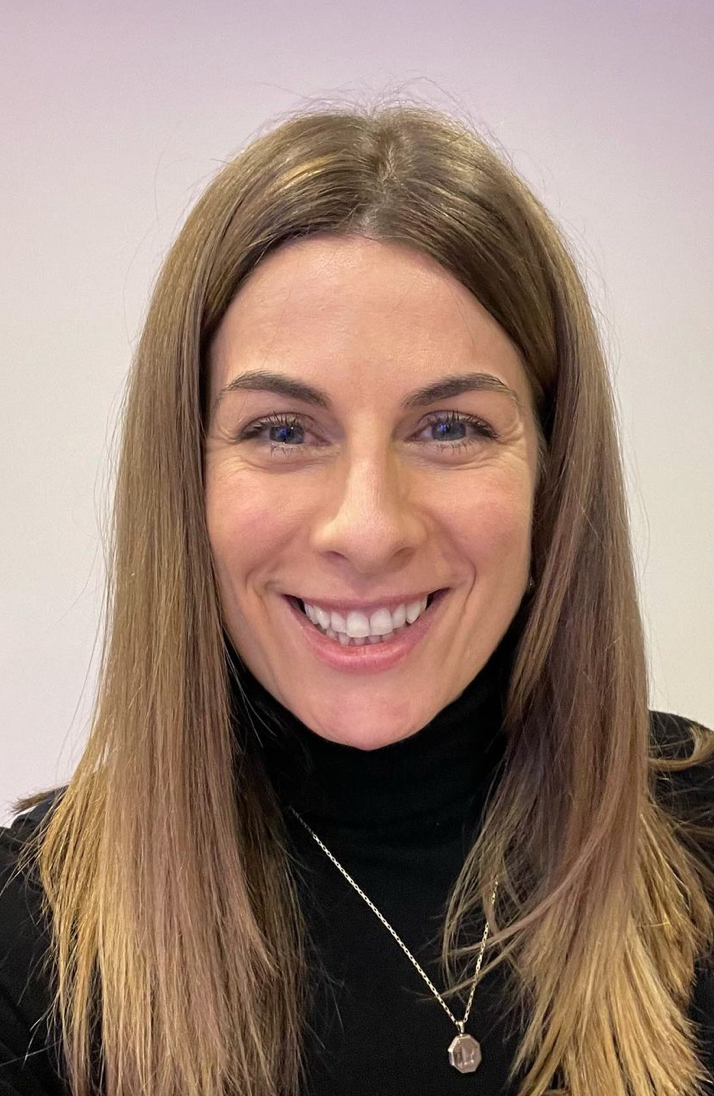 Lucy Doherty

I'm an infant sleep coach, who specialises in babies sleep in the first year and also have a great passion for educating parents on infant sleep during pregnancy.

Learning before baby comes gives you so much more headspace to bask in parenthood and remove some of the unnecessary pressure and anxiety that comes during this time.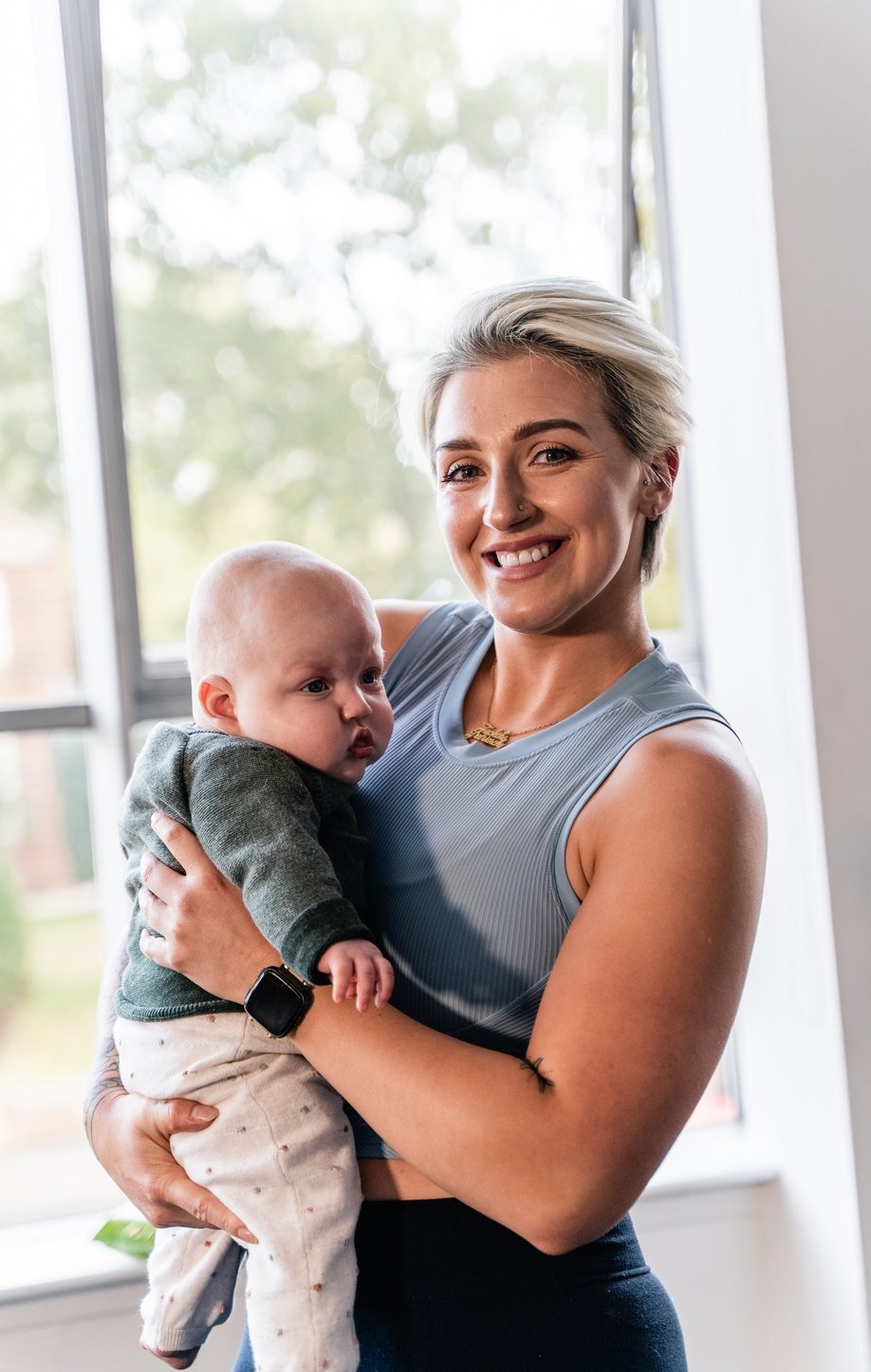 Shona Denovan

Having been through Pregnancy and Post Partum recovery myself, I know how much of a challenging time it can be. But it's also a really special and rewarding time. It completely transformed my opinion of exercise and my body. Our bodies truly are amazing! During that time I decided to specialise as a Coach working with Pregnant and Post Partum people. I love that people choose me to be their Coach during this season of their life and I am so lucky to have a job that makes me feel so fulfilled every single day.

"As a busy mum to an active toddler I had the best day switching off, connecting with myself, my baby and the other mums to be. I learnt a lot that I am taking with me into labour, birth and post partum"
Laura, January Retreat Guest
A day to disconnect from the busyness of life. Reconnect to yourself and deeply connect to your baby. 
Do you crave space to just be, to pause, to think?
Do you want to celebrate your body, your capability, your essence?​
Do you want to prepare for birth in a holistic way?​
Do you want to meet other mums to be?
....
You are doing such a great job already. You baby is growing perfectly inside your belly and you are growing into a new version of yourself. 
​
This retreat gives you time. Time to just be. Time to think, to connect, to breathe. It also gives you space. Space to expand, to grow and to evolve. 
​
Learning resources are available digitally to ensure that you have the chance to re-visit them and really integrate them as you journey towards meeting baby. ​
Designed to be safe for all pregnant people regardless of trimester.
.............

As well as the in person education on the day there will be accompanying resources and practices on this platform that you can access anytime from any device.
Limited to 20 people. Tickets will sell out. Payment plans available below. Custom payment plans available on request - all reasonable requests considered.
When sold out a waitlist option will open up
.......
To treat a loved one to this as a gift please email [email protected]
YOUR TICKET INCLUDES LIFETIME ACCESS TO THESE LEARNING RESOURCES
PLUS ONE MONTH OF TOOLBOX MEMBERSHIP

Available in days

days after you enroll

Welcome
Available in days

days after you enroll

Resources
Available in days

days after you enroll

Breathwork for Labour e-Course
"I really needed that. My pregnancy has been a rough ride and with a few more weeks before maternity leave I feel like the retreat day allowed me to just pause and be present for myself and my baby"
Emily, Previous Retreat Guest
YOUR TICKET INCLUDES


Retreat Day Workshops


Nourishing Lunch


Goody Bag


Post Retreat Check In


Lifetime access to the retreat learning resources


Waitlist skip for 1x1's with Jenny
1 Months access to the Toolbox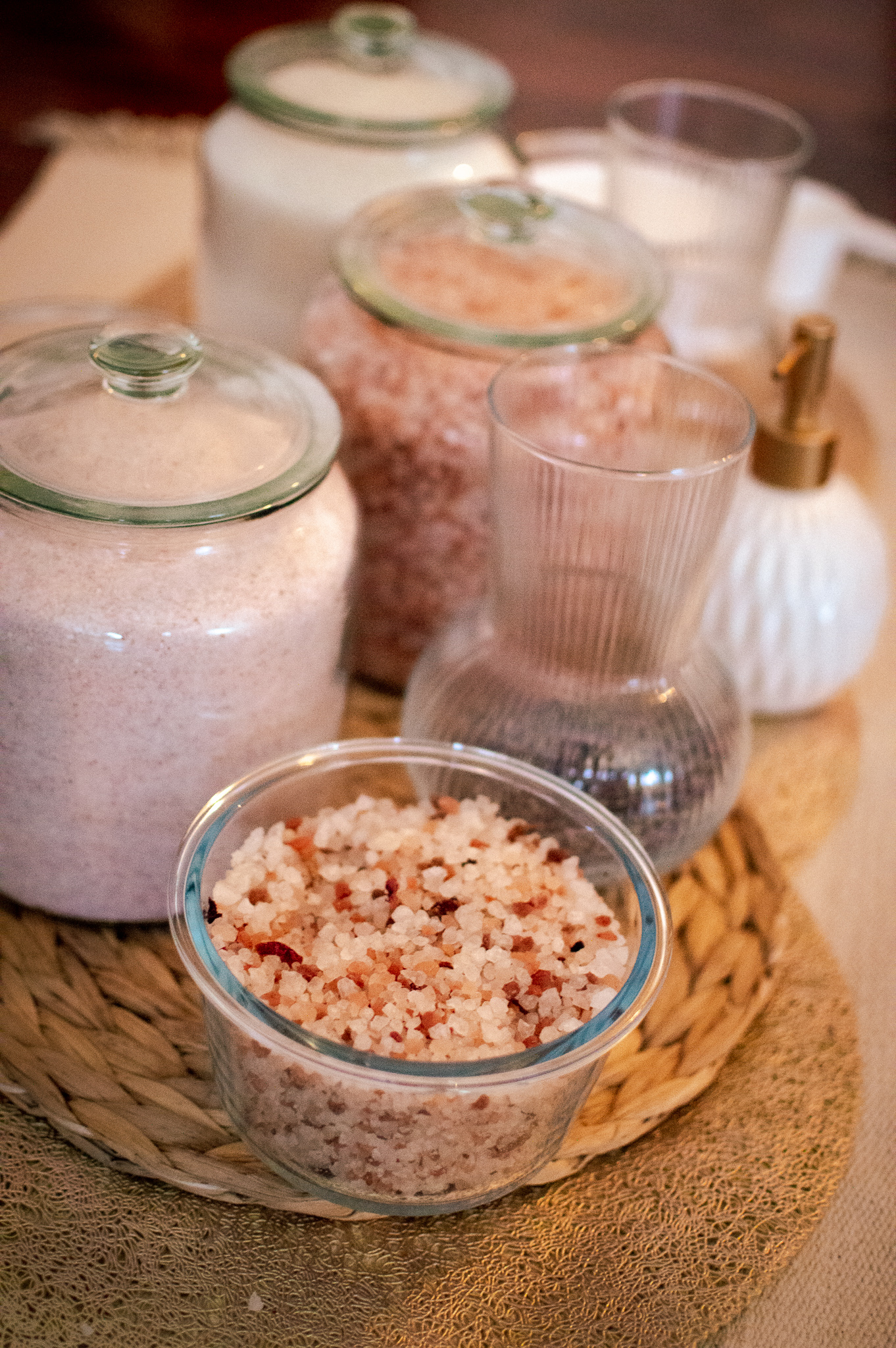 WHO IS THIS RETREAT FOR?
This retreat is suitable for any trimester of pregnancy. The teachings and resources are a great learning opportunity for birth preparation so it would be valuable to implement in pregnancy. Mid 2nd to mid 3rd trimester would be an ideal time to come along and would give you time to use what you learn. However previous guests have been up to 39 weeks pregnant and have thoroughly enjoyed the day. The online resources are available from sign up.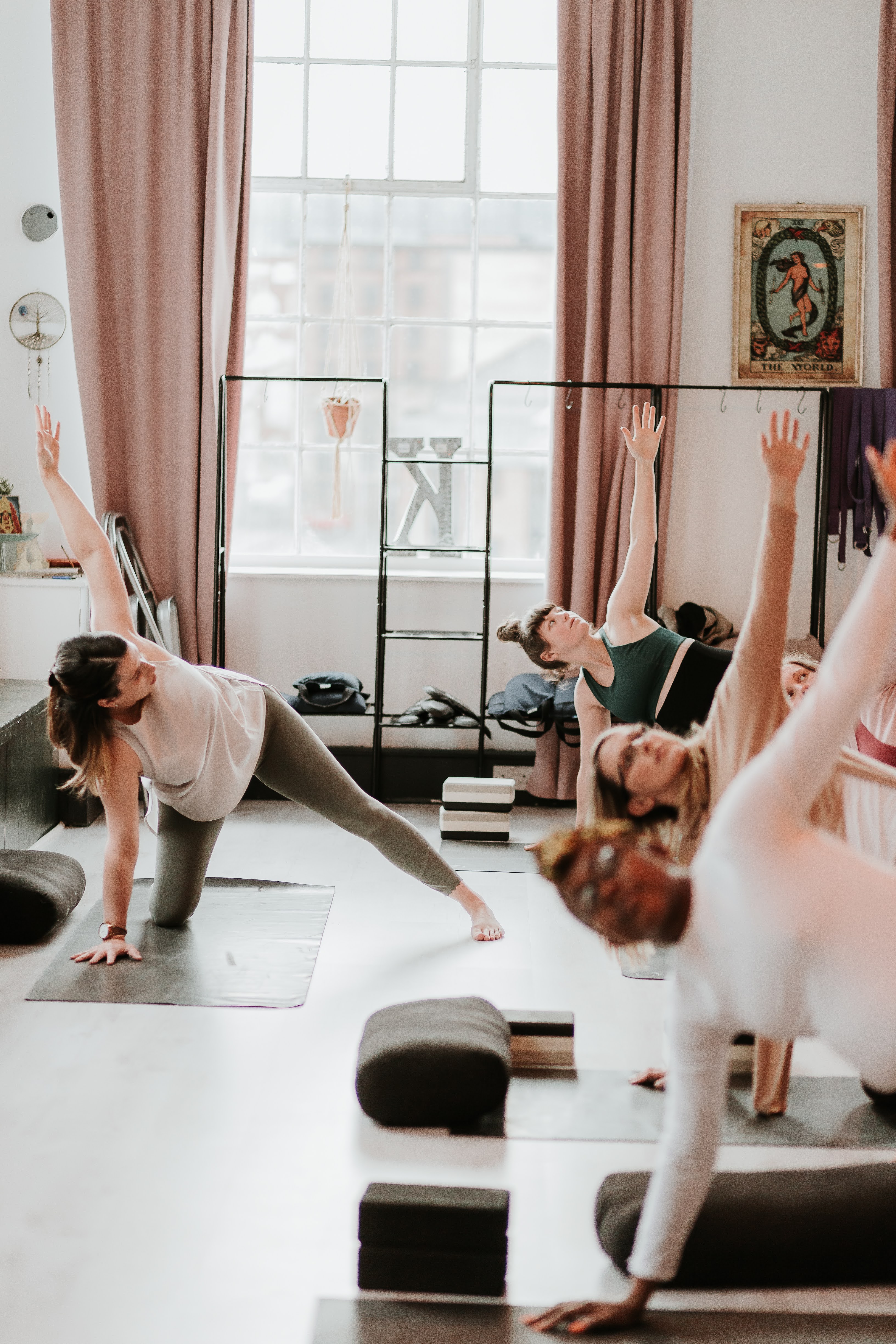 DO I NEED TO BE COMPETENT IN YOGA?
The yoga class taught is suitable for any level of practitioner. The focus of the class is birth preparation and pelvic stability so the movements are educational in preparation for labour. The class flows slowly with lots of descriptive cues and opportunity for rest.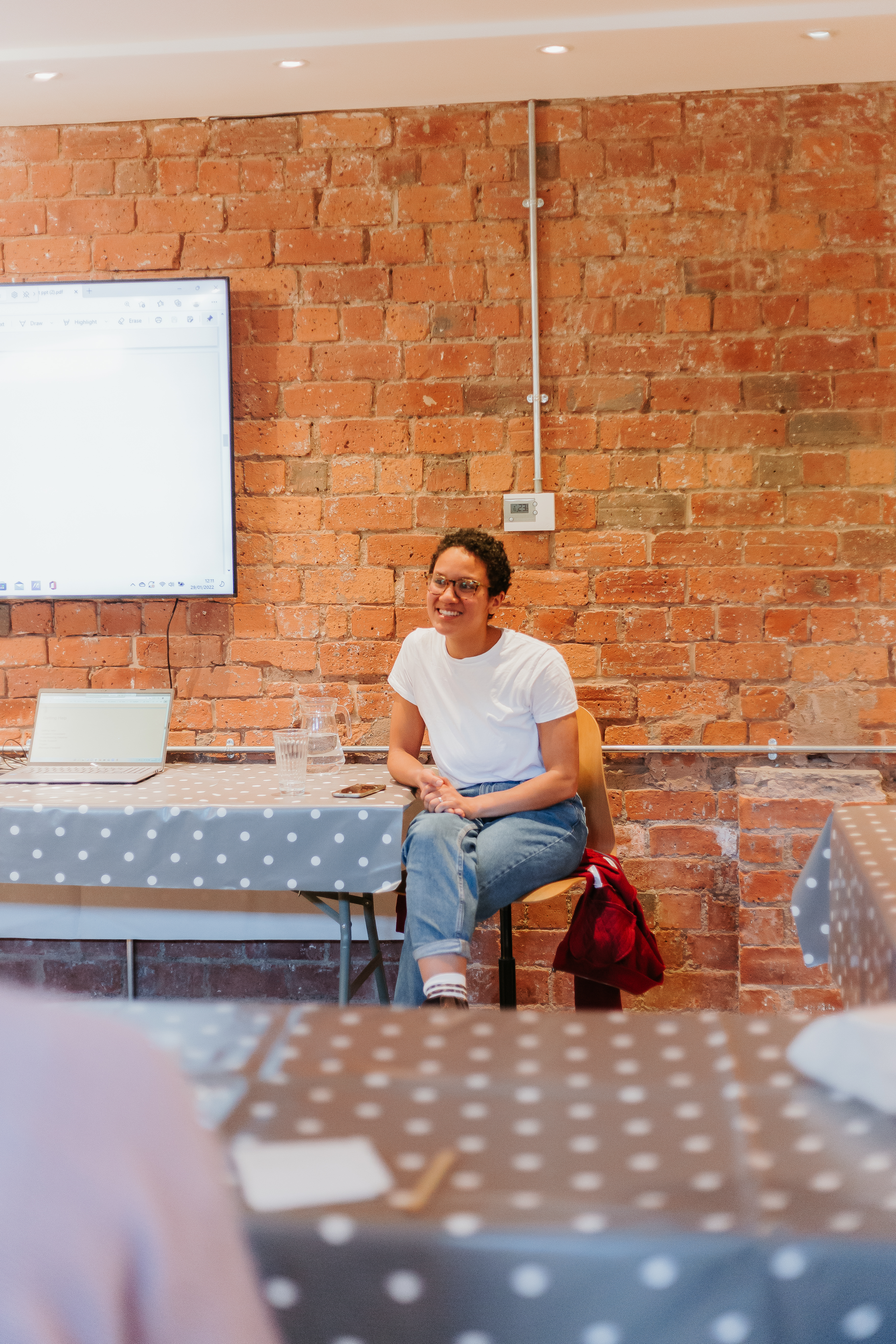 WHAT SHOULD I BRING ALONG?
Yoga Mat and block.
Comfortable clothing with extra layers.
Notepads provided however you may wish to bring your own.
Waterbottle.
Coffee / Tea Insulated Keep Cup - optional but a good idea if you want to enjoy a hot drink on a brisk walk during your free time.
Lunch is provided and your registration form will give space for you to detail any dietary requirements.



"I feel so much more prepared going into labour. After the birth prep workshop I was able to let go of a few big fears I had. I am so excited to met my baby now"
Rachel, Previous Retreat Guest
Schedule
9:45am Arrive
10am - 11:30am Opening Gentle Yoga Flow. The pelvic mechanics of vaginal birth and breath work for labour.
11:30-12pm Immersive Oxytocin Meditation
12-12:45pm Lunch
12:45 - 2pm Workshop 1
2-3:15pm Workshop 2
3:15-4pm Birth Mindset and Journalling
4 - 4:45pm Deep Relaxation and Closing Circle
**subject to change**
Terms and Conditions of Bookings
Cancellation Policy
Full Refund at 60+ days prior to event
50% refund at 30+ days prior to event
No refunds from after 30 days prior to event
If government guidelines force event to cancel refund will be given or moved to another date.